Company name:SHIUNN YANG ENTERPRISE CO., LTD.
Head Office Location :
10F, No.659-1, Chung Cheng Rd., Hsin Chuang Dist.,New Taipei City, Taiwan
Tel: +886 2 29089890 Fax: +886 2 29088679
Since : 1985
Main Products:
Networking Cable and Accessories
Cat6a/Cat6/Cat5e Patch Cord, Keystone Jack, Inline Coupler, Patch Panel, RJ45 PCB Jack, Wall Plate, Telephone System Solution, Industrial Waterproof Cable and Accessories and Custom cable assembly, etc
Mission :
Make our customer growth and exceeding customers' expectations
Founded in 1985, Shiunn Yang is a professional manufacturer for more than 35 years experience in networking telecom & LAM products industry. A headquarter based in Taiwan with 3 subsidiaries in China, Hong Kong and Malaysia, with ISO 9001:2015 and ISO14000:2015 certified quality management system. Our own brand "SS-NET" is leading the finest networking products worldwide. At the heart of Shiunn Yang philosophy, "Create the finest networking environment". Our mission is to provide great products and services that go beyond our customers' expectations. We listen to our customers and understand their needs by working together to come out a good solution.
Vision :
Our vision is committed to promoting a honest, trustworthy business culture to become reliable partners to our customers.
Values
Customers choose SHIUNN YANG for many reasons:
Unique product features

Outstanding quality

Fast delivery

Competitive pricing

Customized design OEM/ODM

Responsive service and technical support
"Your success is our goal, work with us"
Shiunn Yang's own Brand SS-NET worldwide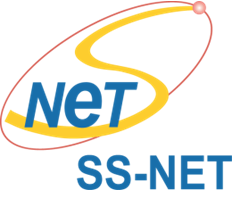 Shiunn Yang Group :
Shiunn Yang Headquarter and Production line (Taiwan) Establishment: 1985 Certification : ISO 9001:2015

Main Product: Patch cord, Keystone Jack, Industrial Ethernet cable and Networking Accessories.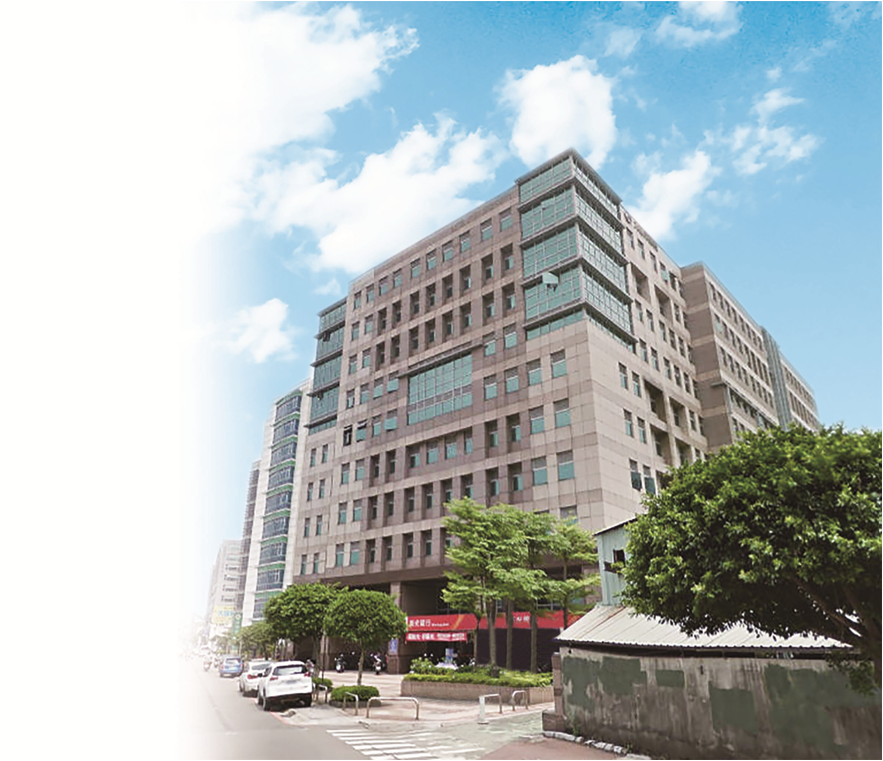 2. Best Nice Electronic Ltd (China) Establishment: 1994 Certification: ISO 9001:2015 / ISO 14000:2015
Main Product: Networking Solutions, Modular Jack, Telephone Accessories and Cable Assembly.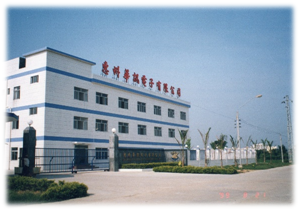 3.Best Nice Electronic Ltd (Hong Kong)
Establishment: 2004 Certification: ISO 9001:2015 / ISO 14000:2015
Main Product: Gold-plating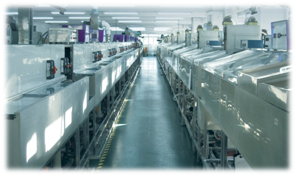 4. Chun Hau Electronic Ltd (Malaysia)
Establishment: 1989 Certification: ISO 9001:2015
Main Product: Wire harness, Flat cable and Cable assembly